Metroid Zero Mission Samus Aran Superhero Costume

Color: Blue & Light Blue
Fabric: Spandex/Lycra
Surface: Matte
Air Permeability: Good
Elasticity: Good
Weight: 0.45kg

Metroid Zero Mission is an action-adventure video game. Samus Aran is one of the gaming's first female leads. The costume is just the base suit, not the pink emblems on the hands, the chest and the back. Zipper is added on the back.
Size Charts for Costume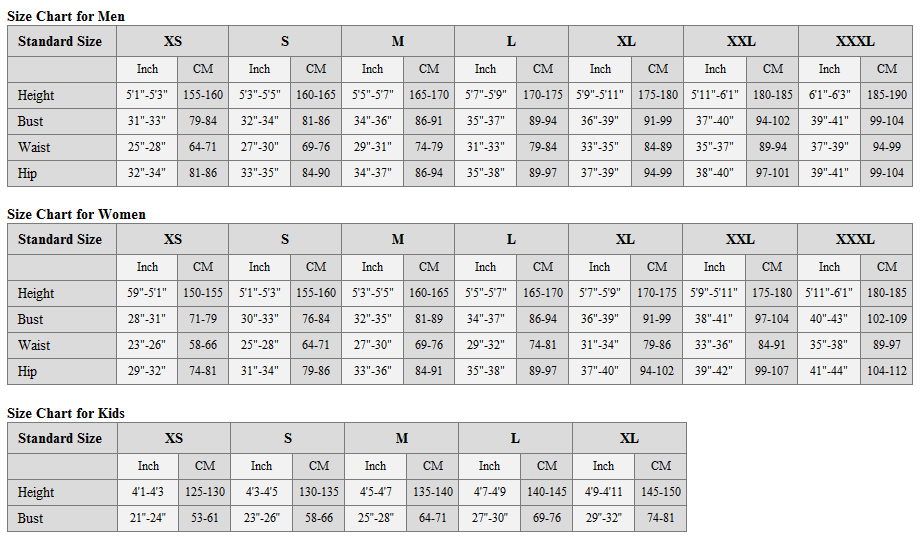 Please illuminate your detailed size requirement in the order